We Relocate Your Pet Worldwide
Petfly international pet relocation services will take all the work out of your hands with the greatest care and responsibility.
This is why we make your pet relocation seamless
We know Your Pet Is An Important Part Of Your Family
As an IPATA awarded and IATA accredited agent, Petfly is the most professional pet relocator in India and we work together with you to relocate your pet safely, anywhere in the world.
We will take the guessing work out of what can be a very complicated procedure of relocating your pet. Many years of experience and tens of thousands of happy pets and owners: join us and start shipping your pet with Petfly.
Petfly has relocated more than 20.000 pets worldwide
Petfly is the only pet relocation company in India that has an entrance inside Indira Ghandi International Airport.
Story of a happy Petfly customer
Two Cats Traveling to France
"I wanted to express my sincere gratitude to you and your whole team for your professionalism and your kindness. I highly recommend your services to anyone wishing to relocate with their pets. I was very anxious at the idea of making my two cats travel in the hold but your assistance at the airport and regular updates with photos until the plane took off was a huge relief for me. I think your company is one of the best in the world. Once again, thank you so much. I wish you all the best. Kind regards,"
Sandrine Leopold – France
Get in touch with us, tell us your wishes and tell us all about your loved pet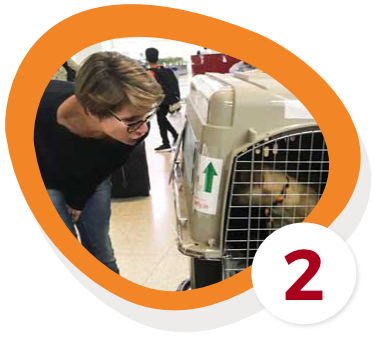 We tell you the relocation plan and we can start working for your pet and you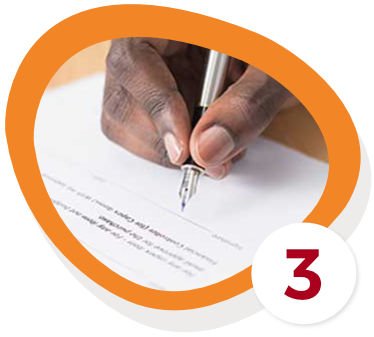 We'll start with all the paperwork and keep you informed all the way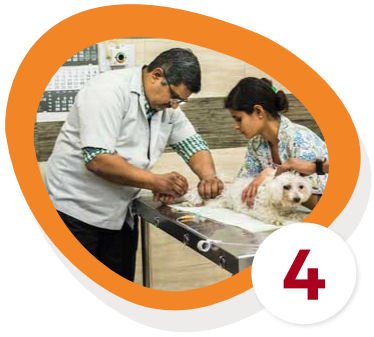 You visit a vet to receive all that is needed for your pet's journey
Home Pickup – Delivery to airport and airline check-in – We are with your pet all the way
Collection from the destination airport
Moving again?
We'll have all your documents In one place!
Story of a happy Petfly customer
Flying Our Dog To The Netherlands And Back To India
"Relocating our dog to The Netherlands and back to India with Petfly was an outstanding experience. The way Petfly handled all the paperwork and informing us about the whole relocation process gave us peace of mind. They love pets, you really feel and see that in everything. 
I mostly appreciated the Petfly team guided us inside the New Delhi airport. When returning to India, the Petfly people were already waiting for us at the gate; how awesome is that. And soon, we were reunited with our doggie. We want to recommend Petfly and its team whenever you want to relocate your loved pet to anywhere in the world and maybe back to India."
Charlotte Nijland – The Netherlands
Many Happy Pets and Parents
Already More Then 20.000 Pets Relocated World Wide